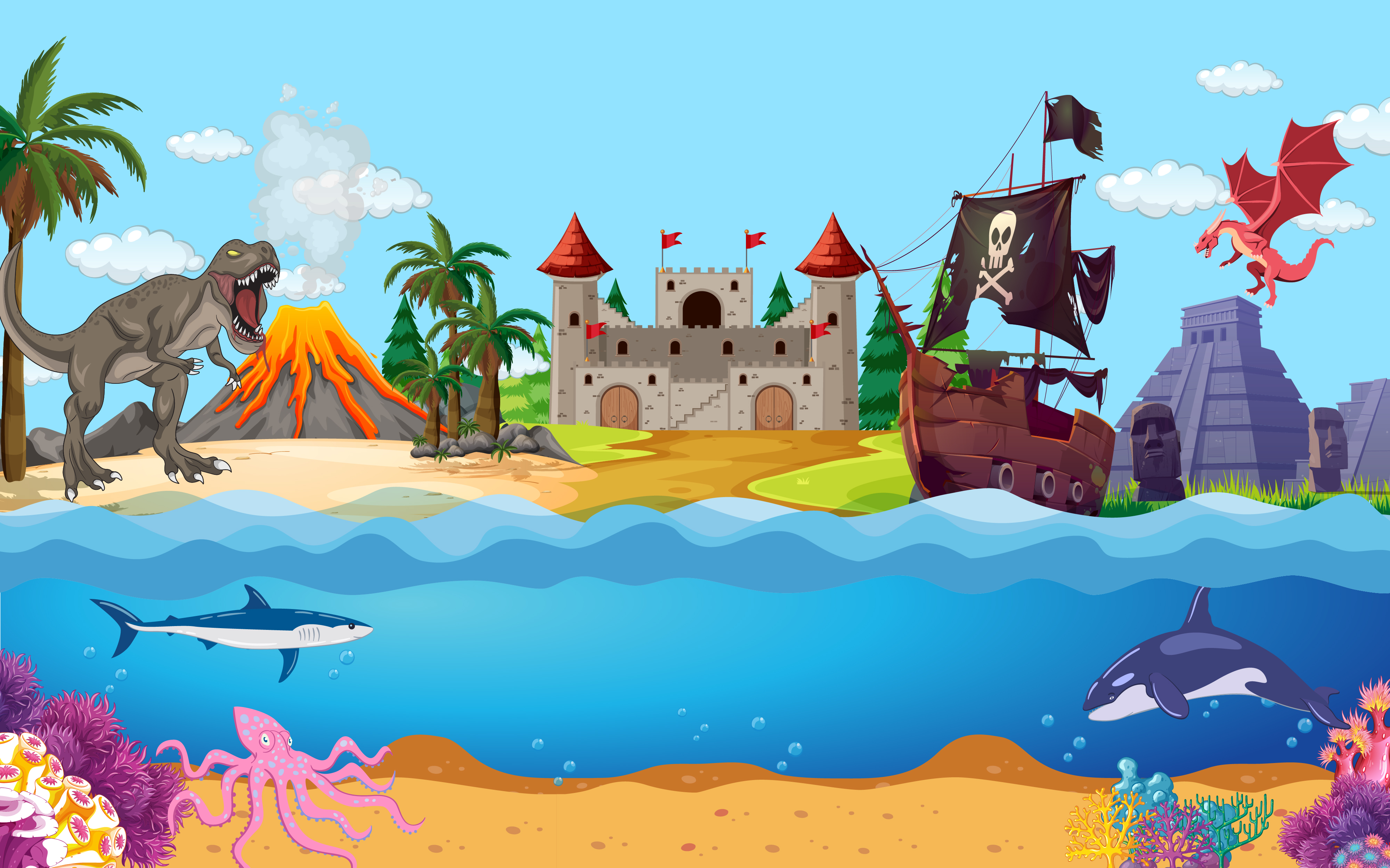 Thank You For
60 YEARS!
From everyone at Old Pro Golf!
60th Anniversary Specials
EVERY DAY IN MAY:
Players 60 years and up play for free!
Anyone with "Herb" or "Herbert" in their name plays for free! (With ID)
ROLLBACK PRICE DAYS: $6.00 games from 10am - 4pm
All locations (No additional coupons or discounts)
5/4 - Herb's B'Day for everybody!
5/11 - Active and former Military & Families
5/14 - Mothers play FREE ALL DAY!
5/18 - Active and former Educators & Families
5/25 - Active and former First Responders & Families
Random Prizes (T-Shirts, Arcade Cards, Free Passes) will be given out all month long!
Ocean City's Favorite Miniature Golf Courses!
Watch the flyover reel!
All Locations Open Daily
9am - 11pm